Favorite things this Fall
Starbucks Blonde Roast coffee.. I have been brewing coffee at home lately instead of my every morning drive thru stop.. The Blonde roast with vanilla soy creamer is my favorite. Happy National Coffee Day!
That we are still rocking 80 degree weather right now... YES please!! I am hanging on to the warmer temps for as long as I possibly can. I still have sandals on my feet. Which is way better than last Monday when it was to cold for that.
My new phone case From Mab Graves.. I love twisted fairy tails. Alice is my all time favorite and this girl hands down has the best artwork when it comes to Alice and twisted fairy tails. She has an
Etsy store
that I droll over. This is the phone case I got - but for Samsung. She's actually in the "Runaway's" section of Mab's collection, but since most phone cases out there are for iphone (whats with that? Samsung is a way better phone) I chose her.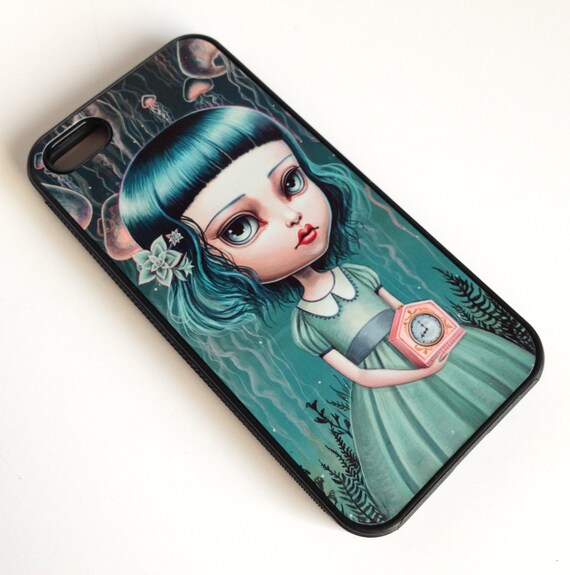 I am in love with her Mad Hatter and Cheshire Cat print - I can "see" them hanging in my office.
That my favorite shows have returned. Scandal last week was beyond awesome. I did not think this would ever happen but Mellie has become my favorite. Best quote of the entire episode was "And FYI when you go sticking your hand in my panties, another thing I just don't do any more is wax. Its all 1976 down there." I laughed for 10 minutes then backed up and watched it again.